The Child and Youth Refugee Research Coalition (CYRRC) is a network of academics, community partners, and government agencies working to promote the successful integration of refugee children, youth, and their families. In 2015, the establishment of CYRRC was made possible by grants from the Social Sciences and Humanities Research Council of Canada (SSHRC) and was followed by a $2.5 million SSHRC partnership grant awarded in 2017. 
CYRRC members are committed to conducting rigorous research, promoting best practices, and engaging in knowledge mobilization. Today, CYRRC researchers are involved in more than 65 research projects on social integration, economic outcomes, education, and mental and physical well-being of refugee children, youth, and families in Canada. 
To learn more about our work, connect with CYRRC members, and explore opportunities to collaborate, visit us at
cyrrc.org.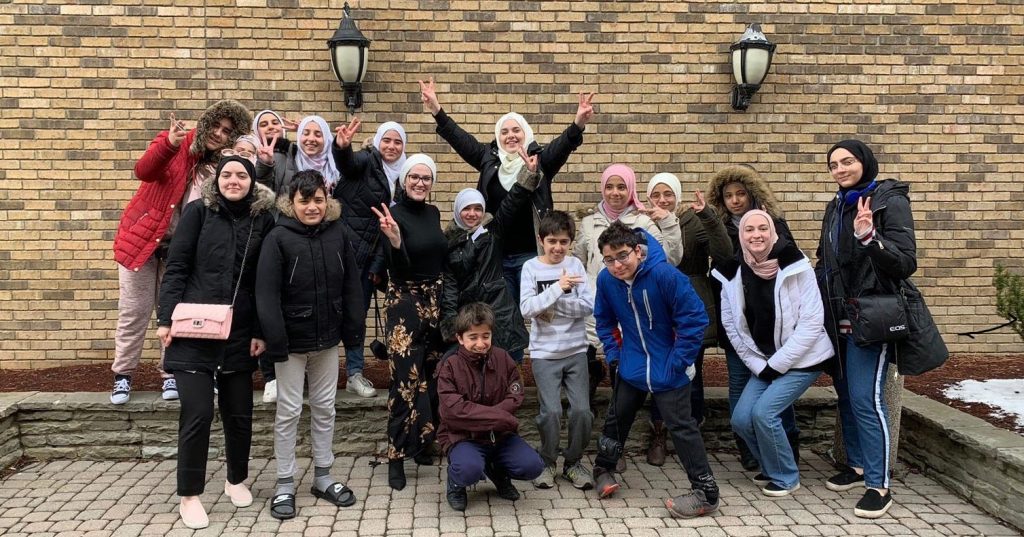 Message from Dr. Michael Uungar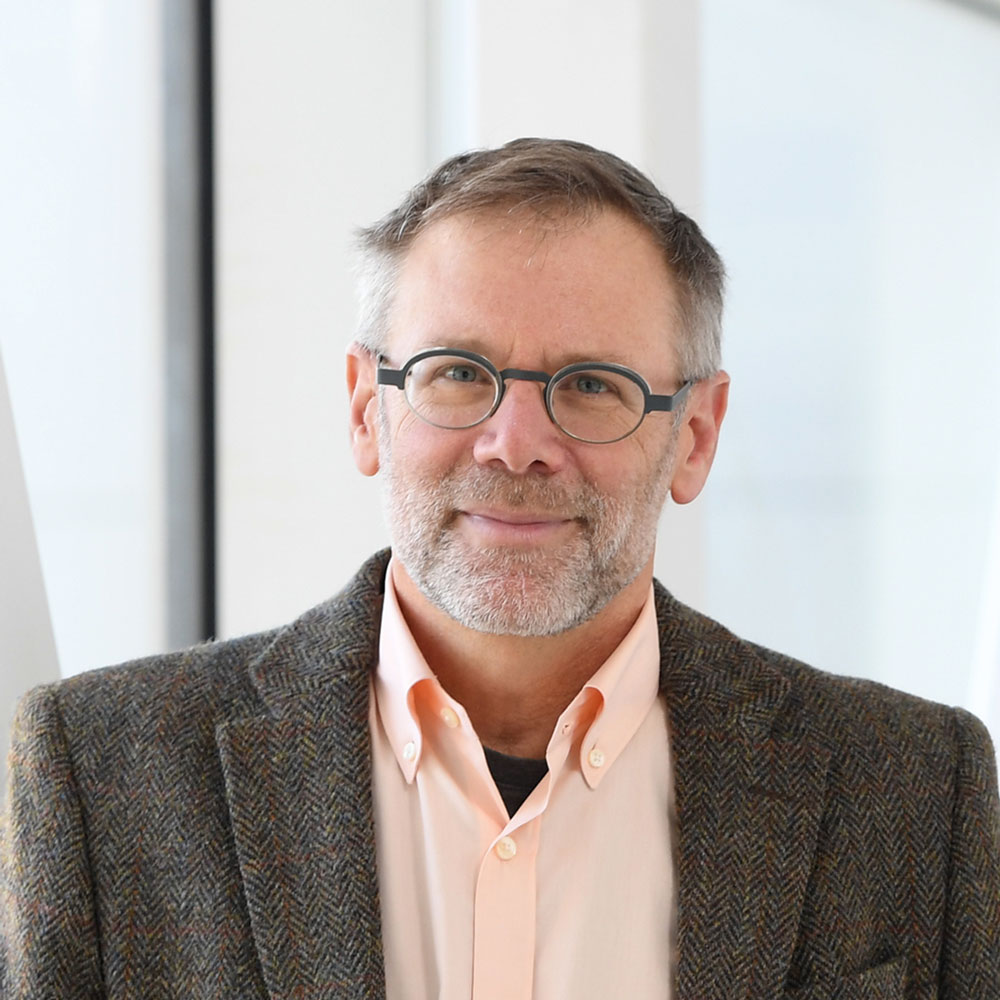 CYRRC Scientific Director
Etiam metus felis, posuere ac suscipit maximus, porta vel elit. Mauris varius, enim in auctor tempus, risus nulla bibendum ligula, nec pellentesque magna arcu sit amet quam. Phasellus cursus velit lacus, quis tincidunt diam accumsan in. Nulla ultricies malesuada fringilla. Maecenas vitae dolor diam. Sed in aliquam mi. Morbi malesuada ac eros sed interdum. Aliquam tristique convallis feugiat. Fusce vulputate lectus eget pellentesque tempor. Mauris at nulla id orci vehicula interdum. Donec dignissim enim quis elit mollis volutpat.
Nullam ut accumsan purus. Praesent vulputate vitae elit id finibus. Nulla tristique sodales ornare. Curabitur molestie efficitur dolor, ut vehicula nunc sollicitudin et. Cras rhoncus eget est nec tincidunt. Vivamus iaculis ultricies dui, a eleifend ex laoreet id. Praesent eu arcu orci. Praesent sit amet eros dapibus, tincidunt leo at, dapibus massa. Aliquam malesuada erat id urna ornare aliquet. Vivamus mi odio, dictum quis volutpat in, tempus eget risus.